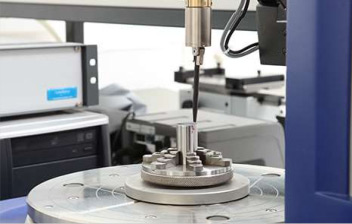 Engineering Support Services
HQW is a global development and service partner for its customers throughout the world. In addition to offering expert technical advice, HQW has at its disposal a range of state-of the art laboratory equipment and test rigs which are used for bearing analysis and testing.
As well as basic bearing analysis, our team of bearing specialists also offer the following:
Bearing lifetime calculations and evaluation of kinematics.
Rigidity and preload design
Thermal inspection
Shaft calculation
Lubricant recommendation
Services offered by our laboratory:
Bearing damage analysis
Grease analysis
Dimensional check
Friction measurement